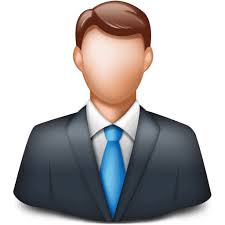 Round clock support service
Operating 24-hours a day, 7-days a week, our dedicated professionals are available day and night to offer instant support to your queries. We take immense pleasure in bringing our dedicated staff on board who continually efforts to meet every fabric need of our esteemed customers.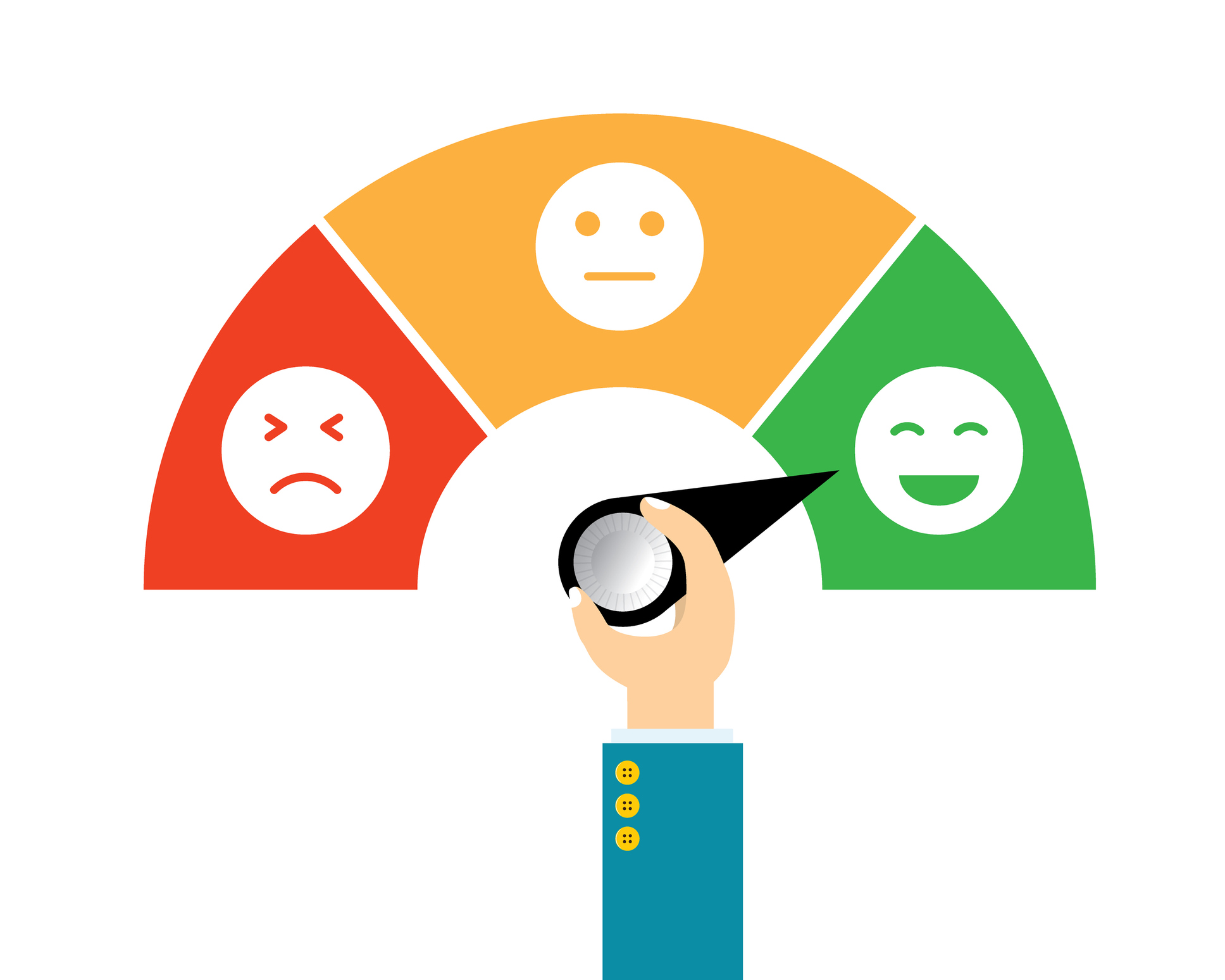 Utmost Customer Satisfaction
We are committed to enhancing our customer's satisfaction. For this, we have constituted continuous improvements to manufacture the finest products, and then export them to suit our customer preferences and penchant for individual Style and Comfort.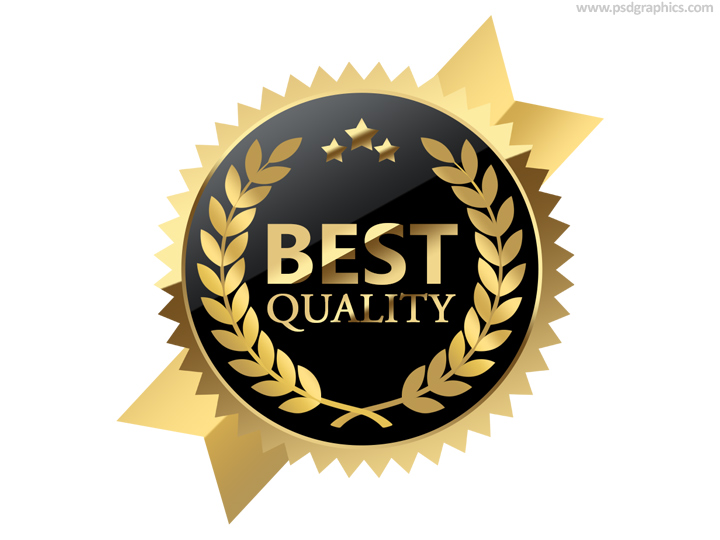 The Best Quality For All Grades
We mean to provide the Best-Quality products to our valuable customers, no matter what grade of fabric is in demand. From beautiful bed-linen to durable woven bags, from institutional fabrics to the highly demanding face masks, we assure high-quality to our overseas clients all the time.